Here are four different ways to pick momentous wedding favors!
1. Think Practically

Like any good gift, you'll want to put some effort into your wedding favor selection. Think about if you'd want to have it or if it's just going to collect dust? You, the bride or groom, would know your wedding guests better than anyone else.


Edible Wedding Favors - If you want a high favor-take-ability rate, gift your guests with something edible and delicious. Even if you've already fed them cake or dinner, serving an extra treat or two never hurts. Edible wedding favors are safe options guests can enjoy at the reception or on the way home while reminiscing on their experience. 

Luggage Tag Wedding Favors - If you're having a destination wedding or you're simply an avid traveler, consider gifting your guests unique luggage tag wedding favors. It'll add some fun to your guests' future travel plans and a great way to thank your guests for traveling to experience the special day with you. 
                        
Eco-friendly Wedding Favors - Let's be honest, weddings can create a lot of waste in just a single day. If you're trying to limit your environmental impact as your wedding planning, there are many meaningful eco-friendly wedding favors that you buy right now. Let your love grow into a garden with custom blossom kits with seed packets of your favorite flowers or herbs. Or help your guests cut single-use plastic straws out of their daily routine with personalized reusable straws!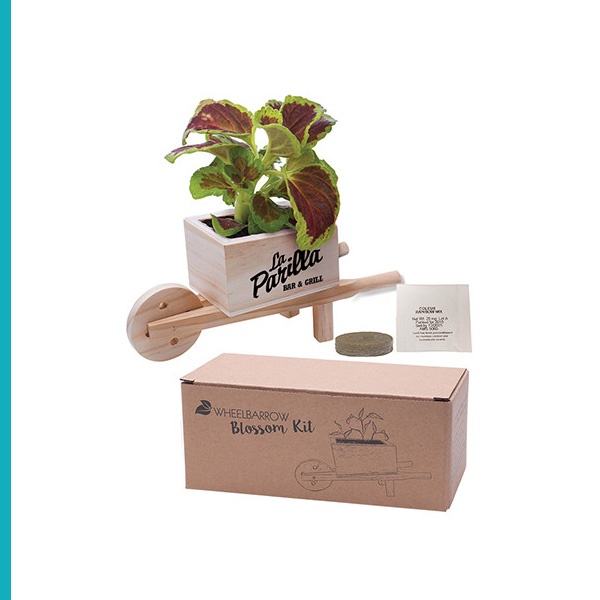 2. Solidify Memories

Your wedding will be filled with incredibly beautiful moments, moments between family members, friends, and acquaintances. You can make it easy to store these precious memories with a frame or keychain. Believe it or not, it's easy to keep big moments on anyone's mind with such a small item that's inexpensive and easy to transport. If you are looking for a customized party favor experience for your guests, wait for your photographs to develop and send the party favors after the wedding. Select a picture of them and a friend or family member, and stick it inside one of our customizable accessories. Also, for the wedding couple who ventures towards having an on-site photographer and print process, any of our picture keychains, magnets or frames are the perfect party favor for creating a memorable keepsake.

Keychain Party Favors - Custom keychains are always a great go-to for wedding favors, as they have a variety of uses for different kinds of keys and make adorable pocket-sized party favors! You can snap in your favorite photograph from your wedding, or load them before the event with a photograph of the bride and groom. Easy to transport and pocket-sized for convenience, photographic keychains are one of the easiest ways to save a beautiful memory.
                                                           


Photo Magnets - Let your guests display photos or notes on their refrigerator with custom photo magnets from your wedding! Your guests will love personalized magnet wedding favors that they will get to take home and reuse.                 
   
Picture Frames - A simple yet effective way to display your favorite moments from your wedding are with custom picture frames. These customizable wedding gifts can be inserted with your favorite photograph of you and your Uncle Jack or your best friend Susan. Either way, thank the guests for witnessing your vows with a picture-perfect accessory that looks great on desks, shelves, and tabletops.
3. Enrich the Party Experience
If you're interested in a party favor that does more than just thanking your guests for coming, consider an item that can be used while they celebrate your wedding day. Koozies, champagne glasses, and even socks are thoughtful accessories that will make your celebration just a little bit brighter for everyone who attends. With any of these useful items, you have the ability to spoil your guests during and after the event! These kinds of wedding favors also double as centerpieces for your tables, placed with each individual dining set provided for your guests. With the customization options that allow you to print a graphic or special message, your wedding day can be commemorated for years to come. Think of how much better your wedding photographs will turn out when you have pictures of your guests using them!


Can Coolers- Wedding celebrations call for celebratory beverages, and we're pretty sure your event will provide your guests with something to sip on! Whether that's a crisp soda or cold beer, customized can coolers bring purpose and meaning to your wedding celebration, plus, they're a widely used household item. Can coolers are a notoriously great wedding favor because they keep your guests' hands dry from any condensation. Also, they can be customized with a picture of the bride and groom. Make your can coolers that much more meaningful by personalizing them with the wedding date! Custom wedding koozies benefit your guests as they celebrate the happy couple, and are easy take-home gifts on the way home.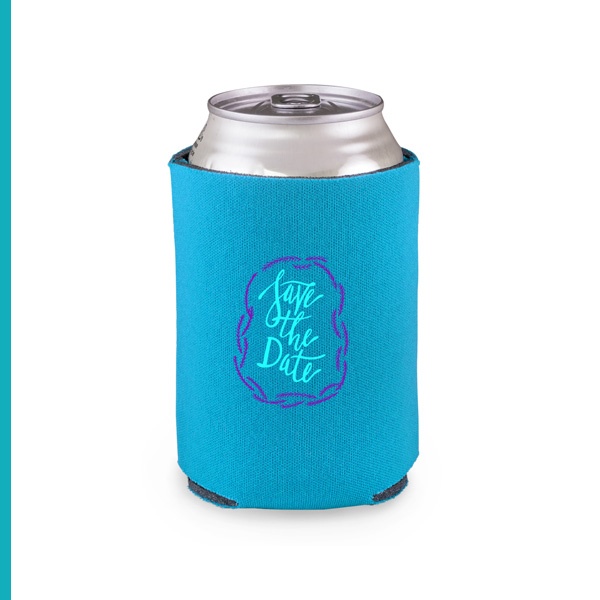 Champagne Glasses - Perhaps one of the best moments of a wedding occurs when you share a toast to the happy couple. Imagine how nice it would be to share stories and touching messages about the bride and groom, with each friend or family member holding up a customized champagne glass! Personalized champagne glasses can be monogrammed or printed with a message. You can even play around with the display of these table-top accessories by placing confetti or candy inside of them. Embellished with letters or a phrase that immortalizes your wedding, these champagne glasses keep the memories rolling in the hands of your guests long after the occasion.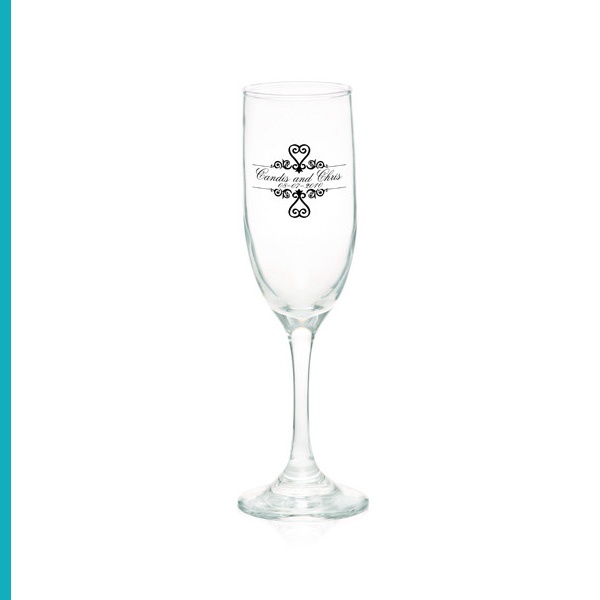 Custom Socks - There's no question that your guests will be moving to the beat on the dance floor! Don't let anyone's uncomfortable shoes get in the way of the groove, and provide your friends and family with customized socks as a wedding favor! Socks are the easiest way to relieve tired feet from hours of dancing, especially for the men and women who wear dress shoes to your occasion. 


4. Provide Lasting Use  
It's your special day, which means that your wedding party favors can provide a lasting use for your guests for years beyond the event. The options are truly endless when it comes to shopping our wedding favors that anyone would be happy to use on a daily basis! We have the most popular wedding favors that bring lasting joy to your friends and family who join you on your special day. Whether you select a pocket-sized accessory or t-shirt, you can shop with confidence that your wedding favors will be a hit.

Bottle Opener Favors - Present your guests with a wedding favor they can use in their kitchen for parties, gatherings, or just for a quiet night at home. Our customized bottle openers make enchanting wedding favors, and come in several different colors you can match to the theme of your party. Bottle openers are a widely used household item, and ours come in a variety of styles and sizes that meet all of your wedding party favor needs. 


USB Flash Drives - The odds are, anyone who attends your party will be taking picture after picture with their smartphone! With so many memories to cherish, they need a way to store the extra data so that their phones don't lose storage due to the influx of new photographs. Our customized USB Flash Drives will help them store the new memories of your wedding! They come in a wide variety of beautiful colors and styles, and all of them can be customized with the name of the bride and groom, plus the wedding date!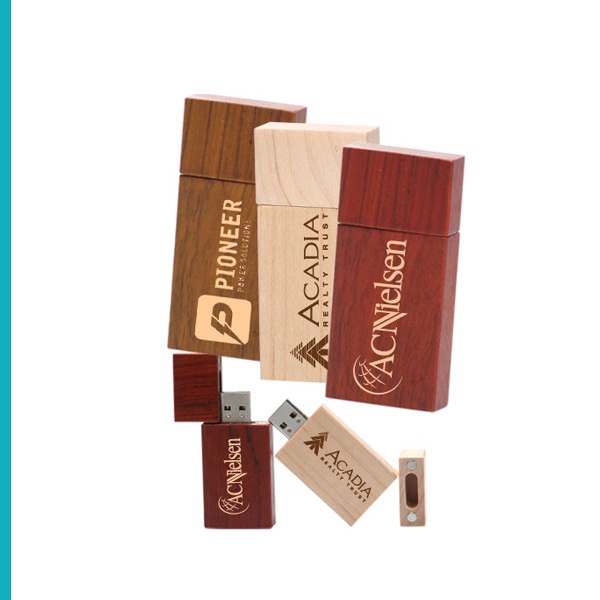 Custom Backpacks - Not only will they provide you with awesome table decoration, but our customized backpacks hold everything from wallets, smartphones, and phone chargers to sweaters, hairbrushes and water bottles. Each customizable bag we offer can be printed with the name of your bride and groom, and you can even take a step further and use their picture instead! Fill these backpacks up with other goodies like candy or toiletries, especially if you have guests from out of town.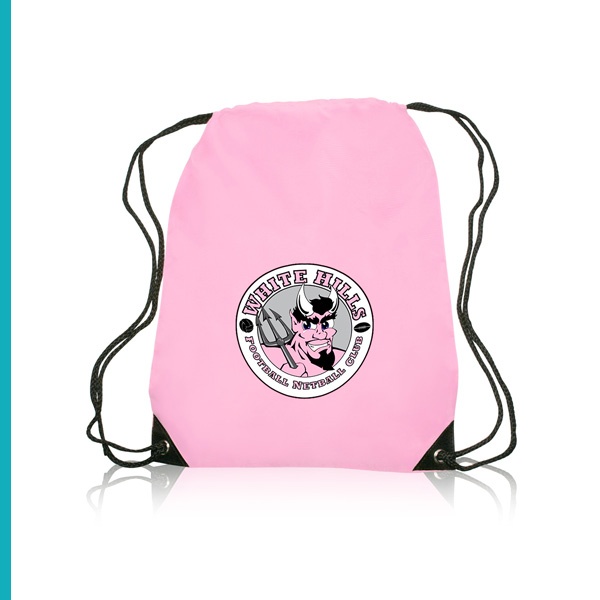 At Discount Mugs, we make it incredibly easy to work with your spending goals and customize your favors to add a special touch. The process is as simple as selecting your item and uploading your message or graphic. You can even shop by price with our daily discounts and clearance pages, or sort any product category by cost. Selecting the perfect wedding favor is a breeze with us!